Surf Anonymous, Protect your Privacy.
VPNpeek is a place where we test different VPNs. We also help you find a VPN that is safe, trustworthy, and fast. Enjoy unrestricted access worldwide. Stay secure and anonymous online.
What is a VPN connection? How does it work? Why would you use it?
VPN (Virtual Private Network) creates a secure connection between you and the Internet. When you connect to the Internet over a VPN, all of your data traffic is sent through an encrypted virtual tunnel. This has several advantages:
More and more people are using VPN while browsing the web. VPN stands for Virtual Private Network. It is a simple and effective solution that offers you three important things when you surf the Internet: more security, online privacy, and freedom. If you are not familiar with the concept of VPN, this can seem quite complicated. On this page, we will explain exactly how a VPN works and why people use it. We'll tell you everything you need to know about the benefits and capabilities of a VPN. We'll also tell you about some great VPN providers that you can try for yourself. Read More about VPN…
Editor's VPN Picks for 2023
Here are 4 best VPN services, carefully tested and reviewed by our VPN experts.
Latest Post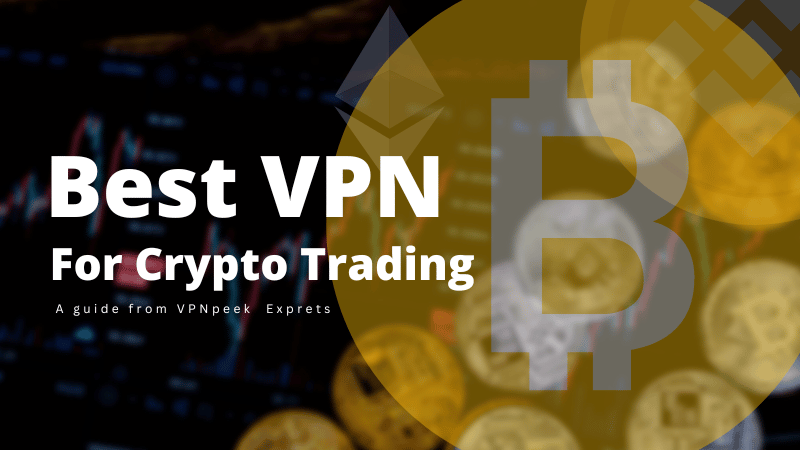 Crypto exchanges are inclined to cyber-attacks or security breaches, and finding the Best VPN for crypto trading to protect you against these attacks while giving …