NordVPN and BitTorrent are common terms for most people who want to hide their identity while torrenting from the best sites. However, if you know how to use NordVPN with BitTorrent, you experience an invisible shield while browsing and downloading torrents.
This article outlines a step-by-step guide on using NordVPN BitTorrent to enjoy the services anonymously.
Does NordVN Work With BitTorrent?
NordVPN works with torrent clients supporting the Socks5 proxy, including BitTorrent, Utorrent, and Vuze. Most VPN providers allow torrenting, but NordVPN is the best for this since it has P2P servers that mask your traffic so that internet snoopers do not know what you are up to.
Setup NordVPN With BitTorrent Fast
If you want to set up NordVPN with BitTorrent but do not know how to go about it, here is a quick guide to help you.
1. Setting Up NordVPN BitTorrent Via A Magnet Link Or Torrent File
Start by firing up NordVPN and connect to a P2P server.
Confirm whether your torrent IP is compatible with the IP address on your NordVPN connection.
Use a torrent file or a magnet link to open BitTorrent.
NordVPN uses a Socks5 proxy with a double VPN feature that will help you use BitTorrent anonymously.
Alternatively, you can also:
2. Setup NordVPN BitTorrent Via An Account
Sign up for a NordVPN account.
Download the BitTorrent and install it on your device.
Navigate to BitTorrent and go to options, then to preferences.
Select the connection from the left side panel; you will see a suggestion indicating the proxy server type.
Scroll down the options on the toolbar and choose Socks5.
Go to the NordVPN server address page, select your country, and then select the P2P from the server type dropdown.
Copy the address name to make it compatible with your IP address on the open window.
Go back to the BitTorrent page and paste the server address into the proxy box.
If you are done with confirmation, enable the following options:
Use proxy for hostname and lookups.
Enable proxy to support peer-to-peer connections.
Enable authentication.
Disable all the local DNS servers.
Enable the kill switch feature.
Confirm if the port is set to 1080.
Disable any connections that are not supported by the proxy servers.
3. Setup NordVPN BitTorrent Via IP Magnet
Enter your NordVPN username and password to finish the authentication process.
After that, you can hit the apply button, then ok.
Confirm whether the IP address is displayed on the page through the IP magnet.
Click the IP magnet link and leave the page open.
Select BitTorrent; a download will begin connecting the peers.
Go back to the IP magnet page you opened on your browser and update it.
Once finished, you will have an updated NordVPN IP address to match the one you are using currently.
What To Do If You Have A Slow NordVPN BitTorrent Connection
Using NordVPN BitTorrent does not guarantee that you will experience a fast internet connection, as sometimes the VPN server may be slow to respond. Below are a few places to look at if you want to rectify your situation and change your speed when downloading torrents.
1. Ensure You Are Connected To NordVPN
It is advisable always to have a VPN connection every time you download torrents. NordVPN works with torrent clients that allow you to download torrents faster. However, you can also check your IP address if your downloads are slow.
Sometimes the issue affecting your downloads could be that the IP address you use differs from the one displayed on NordVPN. In this case, you should check your settings and align your IP address to match the one in the NordVPN server.
2. Do An Internet Connection Speed Test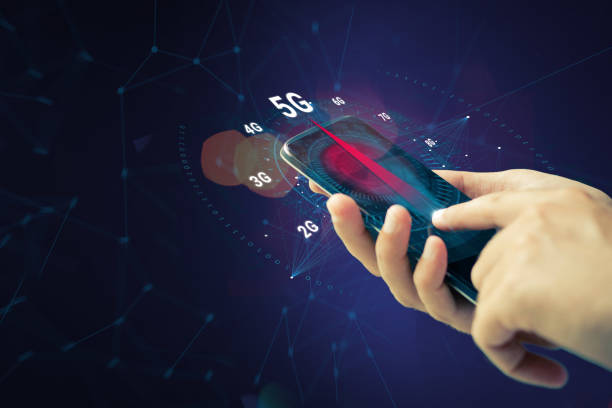 You should perform a speed test if you are still experiencing slow internet speed even after confirming your connection to NordVPN. Low internet speeds are related to broadband connection issues.
3. Use A Wired Connection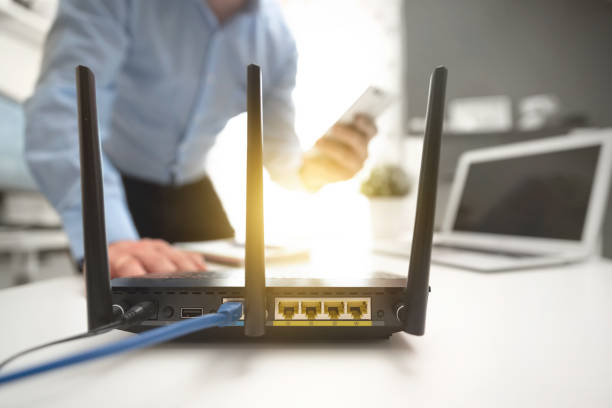 Using an ethernet cable to access the internet is better than using the wireless option. If you struggle to download torrents at low speeds, you can connect an ethernet cable between your device and your Wi-Fi router to see if the speed improves.
4. Disconnect Inactive Devices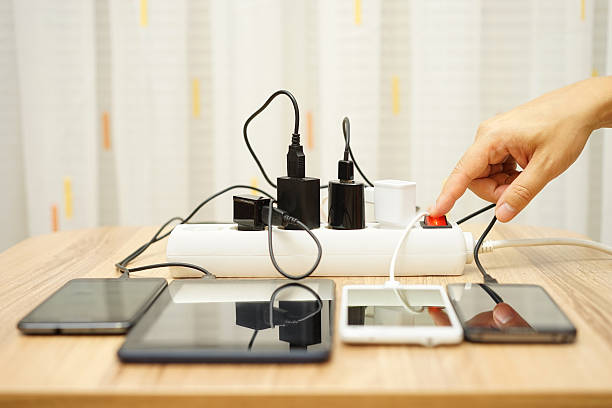 Your torrenting speeds may stagger when you have connected your internet to many inactive devices. If that is the case, disconnect them to free up some bandwidth space and see if your internet speeds change.
5. Choose A Different Server
If you are experiencing connectivity issues while using the NordVPN BitTorrent combination, the issue could be the server you are using. Since NordVPN has many servers, you can try switching to a proxy server to see if there will be a difference.
Is Your NordVPN BitTorrent Not Working? Here's What To Do
Connecting NordVPN to BitTorrent and seeing" connecting peers" instead of " downloading" may lead to incomplete downloads. However, there are some ways to resolve your download issues.
1. Check Your BitTorrent Connection Settings
Check if the settings are correct if you use the proxy server to connect to a BitTorrent.It could be a minor mistake, like a server address typo affecting your connection.
2. Use A New Torrent Or Magnet Link
Most torrents are not always 100% foolproof since they are downloaded from unreliable sources. You can try a different version of BitTorrent or use an additional source to find out whether it identifies more peers.
3. Add A Firewall Exception
If you are using Windows to torrent via NordVPN, you should be aware that the operating system's firewall blocks connections it deems malicious, and BitTorrent could be one of them.
You can add a firewall exception for BitTorrent to be able to use it and other applications on Windows. If you try out the above solutions and your NordVPN BitTorrent connection is not working, contact NordVPN support, and they will help you set it up in no time.
Security Features That Make NordVPN and BitTorrent Compatible
1. Internet Kill Switch
NordVPN has a kill switch that protects your privacy by hiding your identity when your VPN is offline. If you do not have a kill switch, the VPN connection may go down. This may suspend your internet connection, thus leaving you unprotected.
2. DNS Leak Protection
NordVPN services have their DNS servers that make leaks impossible. If you are using other providers, you may not have this feature, and you may need to use custom DNS servers.
However, it would be best to use NordVPN DNS servers to hide your real IP address.
3. Encryption And Protocols
NordVPN has software enabling you to choose between an OpenVPN and NordLynx protocol. Nordlynx is the protocol provided by NordVPN and has a wire guard. In addition, the NordVPN software has the AES-256-CBC encryption cipher that offers the strongest and most modern encryption services to conceal your data while using BitTorrent.
4. Socks5 Proxy
To safely use BitTorrent without worrying about people snooping on your business, you need to use NordVPN. The service uses the Socks5 proxy servers that offer secure torrenting that does not keep logs even after you finish.
Frequently Asked Questions On NordVPN BitTorrent
1. Is NordVPN Good For Torrenting?
NordVPN is the best VPN for torrenting since it is fast and offers privacy. Their servers are used by people globally because of their fast downloading speeds. Thanks to their P2P servers, they deliver excellent downloads via the BitTorrent client.
The torrenting speed is even better since NordVPN uses Socks5 proxy and Nordlynx technology. The technology is supported by a tunneling protocol that uses a Wireguard.
Wireguard is useful in performing traditional protocols such as IPsec and OpenVPN. It uses a kill switch to deliver a state of the art encryption to give you maximum security, privacy, and high-speed internet connection.
To enjoy these benefits, you must access the 50 Socks5 proxy servers and the 10 P2P servers optimized for torrenting.
Conclusion
It would be best to use NordVPN for torrenting; since it keeps your online activities private. NordVPN providers have demonstrated that all security features function without any leaks. In addition, the NordVPN servers offer P2P downloads that make torrenting fast and easier.
Torrenting is now easier, thanks to their identifiable P2P servers. Furthermore, when NordVPN's servers are combined with the Nordlynx protocol, they are reliable and fast. As a result, NordVPN stands out as the best VPN for private torrenting.